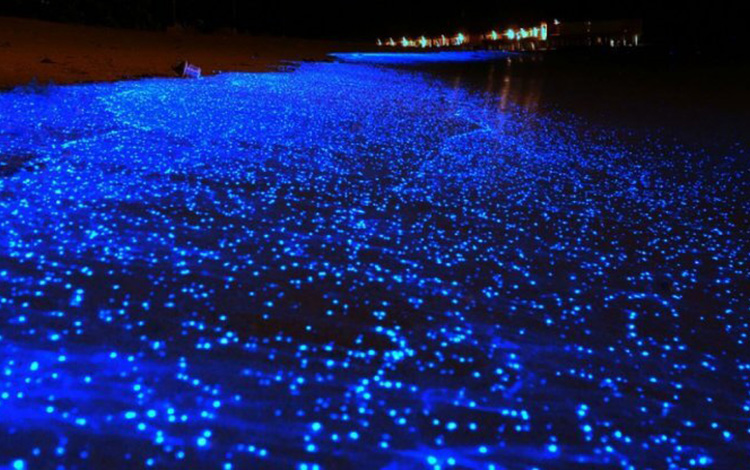 BY Fnova 15/11/2016.
The Maldives Islands are an adventurous treat and the go-to place for those who wish to be in the midst of almighty's beautiful work. However, the Vaadhoo Island in Maldives has its own little secrets which are showcased at night known as the sea of stars. With every sunset, the waters are illum...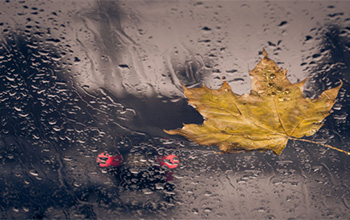 BY Fnova 15/11/2016.
She had been shopping with her Mom in Wal-Mart. She must have been 6 years old,this beautiful brown haired,freckle-faced image of innocence. It was pouring outside. The kind of rain that gushes o...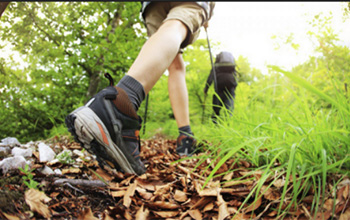 BY Fnova 15/11/2016.
People always ask how travel has changed me. If I look back at who I was before I began traveling and compare that to who I am now, I would have to say that travel has made me a better and more wel...